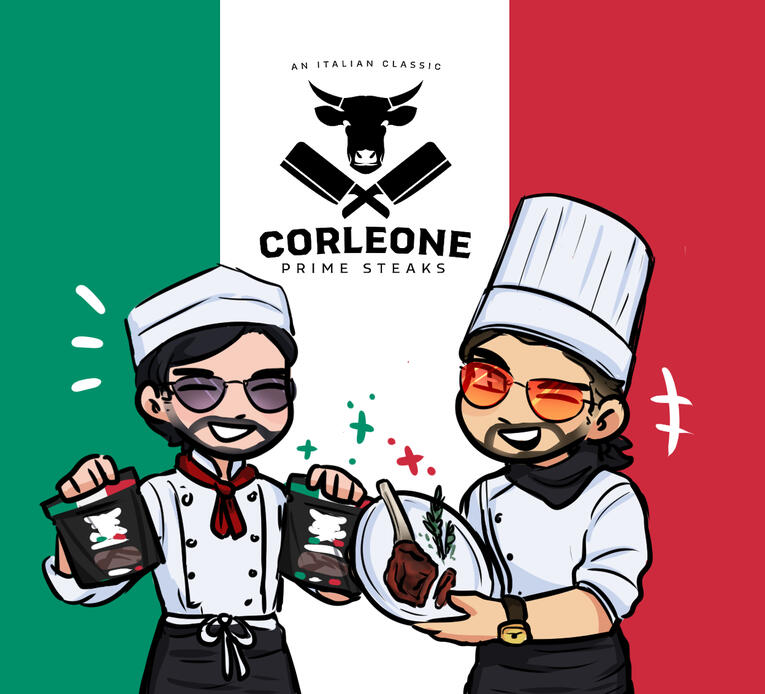 Corleone Prime Steaks
---
Serving the freshest meat in all of Los Santos!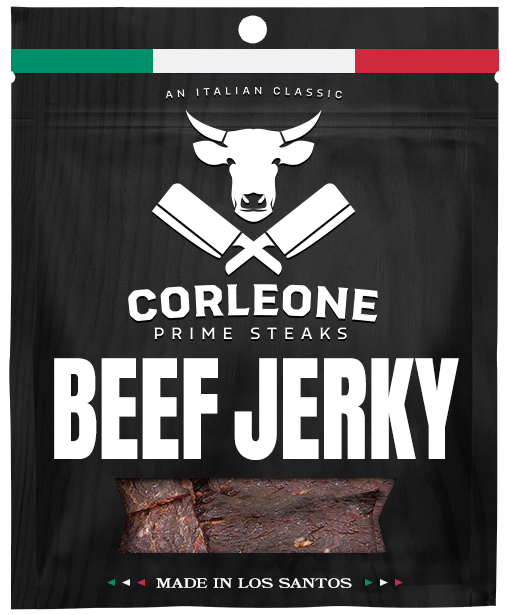 Premium Beef Jerky
---
100% BEEF! Freshly made, packed with protein. Corleone's Beef Jerky is the perfect snack!
Steak Sandwich
---
A delicious steak sandwich made with the
freshest hand carved steak in Los Santos.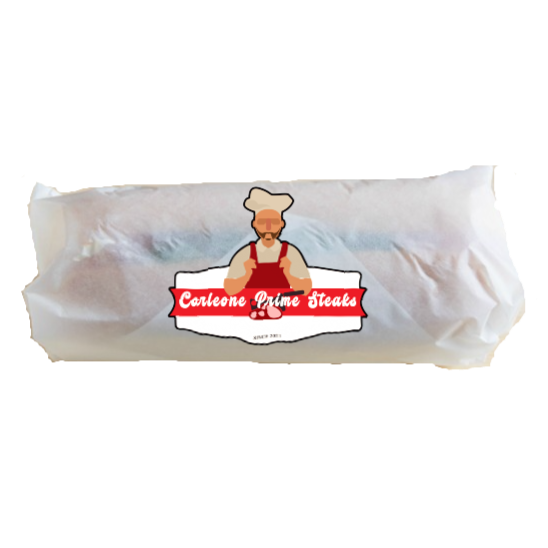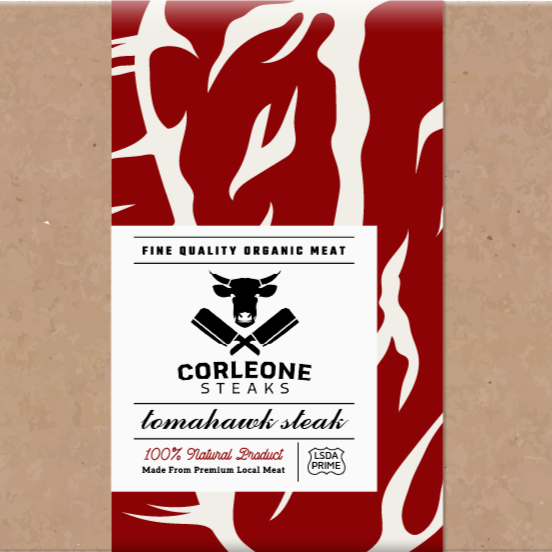 Boxed Tomahawk
---
Premium Tomahawk steak, cooked to perfection and meticulously packed into a gorgeous box.